I've Been Nominated For…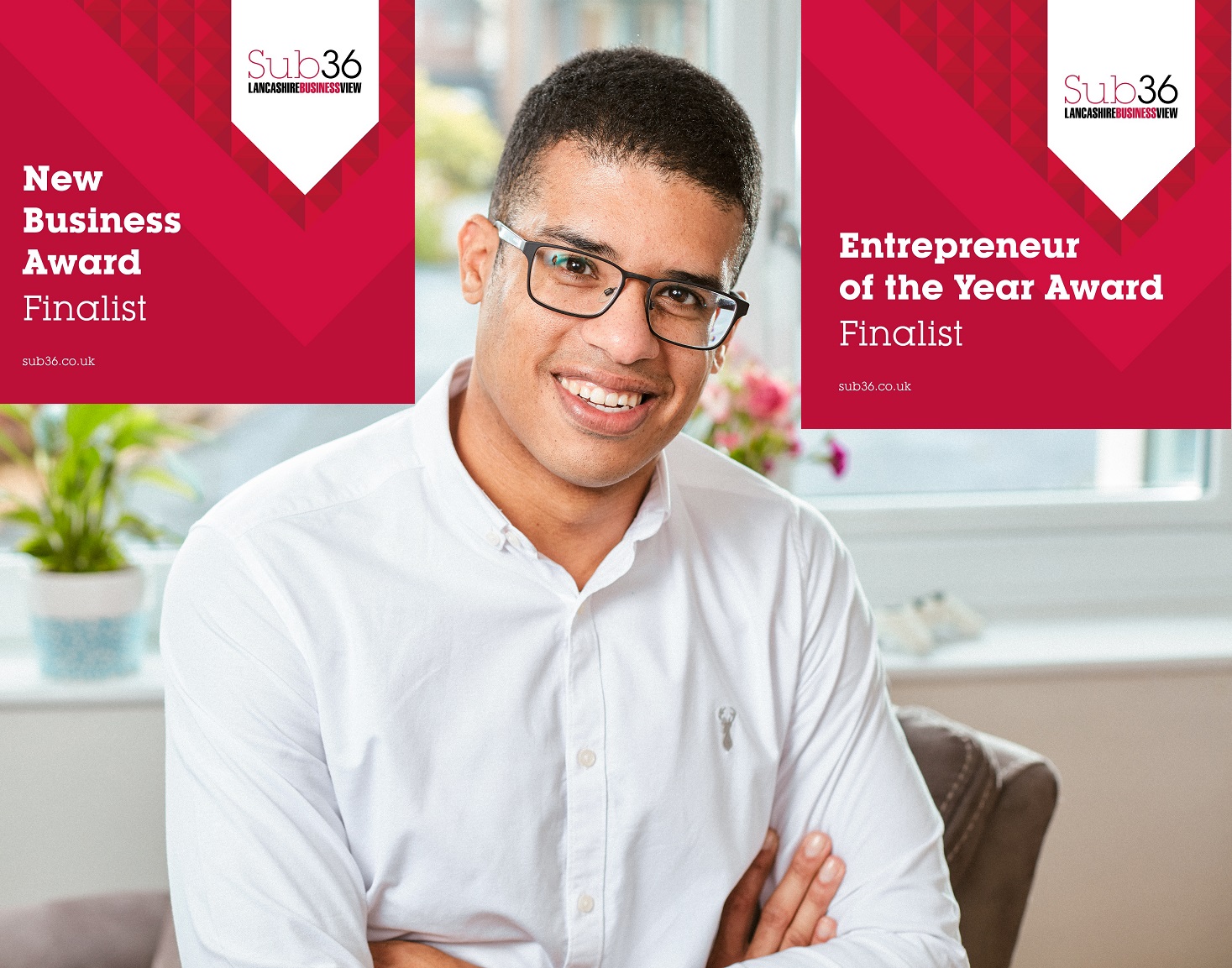 Loath as I am to blow my own trumpet, I've got some exciting news I'd like to share with you…I've been shortlisted as a finalist for not one, but two Lancashire Business View Awards! As you can probably tell from the opening sentence, I'm really rather modest, but I'd love to share with you a few details on the awards and my thoughts on being nominated.
The Lancashire Business Views Sub36 Awards is an annual event designed to celebrate the next generation of young businesses, entrepreneurs, and employees, and as such are highly coveted prizes amongst employees, businesses, and entrepreneurs in the North-West. There are a total of 14 categories, and myself and my business – Essentialise Workplace Wellbeing, have been fortunate enough to receive nominations in two categories:
Entrepreneur of the Year Award 2020 (myself, Lee Chambers).
New Business Award 2020 (my business, Essentialise Workplace Wellbeing).
If I'm being honest, I was somewhat surprised to have been nominated! I've spent the last year putting my heart and soul into making a positive impact and building a sustainable business, so to receive recognition for this is both and an honour and very humbling, particularly as there are so many admirable and esteemed nominees throughout the categories. I'm very proud to be in the mix alongside some of the North West's most successful entrepreneurs and dynamic businesses.
Of course, in true British style, I'm not expecting to win (!), but the fact that the difference I've made over the last 12 months has been recognised is a small, yet very welcomed, victory on my journey towards my grand vision of helping millions of individual be happier and healthier through wellbeing advancement.
Given the current global situation, the event will take a different format than usual in the form of an interactive digital ceremony that will take place on 22nd October. I'd like to wish all of the finalists the best of luck!
To learn more about the awards, click here.