Press and Media Portfolio
Lee Chambers is a media-friendly Entrepreneur, Psychologist and Life Coach. He regularly features and interviews on topics based around psychology, wellbeing and leadership.
---
He is available for media contribution, podcast interviews, radio and TV
TV, Radio and Video
Lee Chambers speaks publically on a number of topics and is always adaptive to recent events. He is available for TV, Radio and other video-based content, articulates well and is comfortable in front of a camera or microphone. Often available on a tight deadline, and speaks with passion.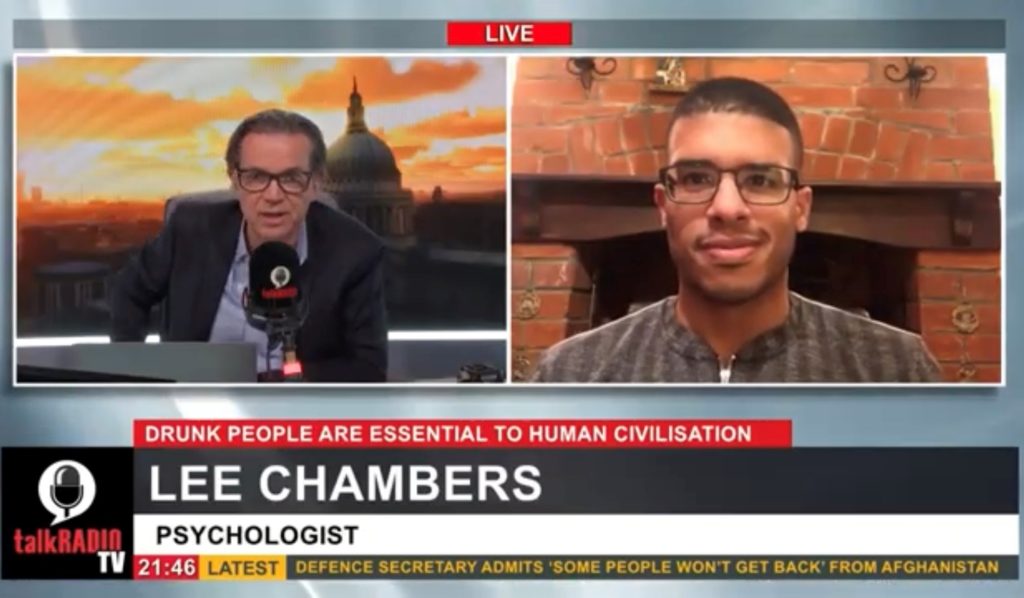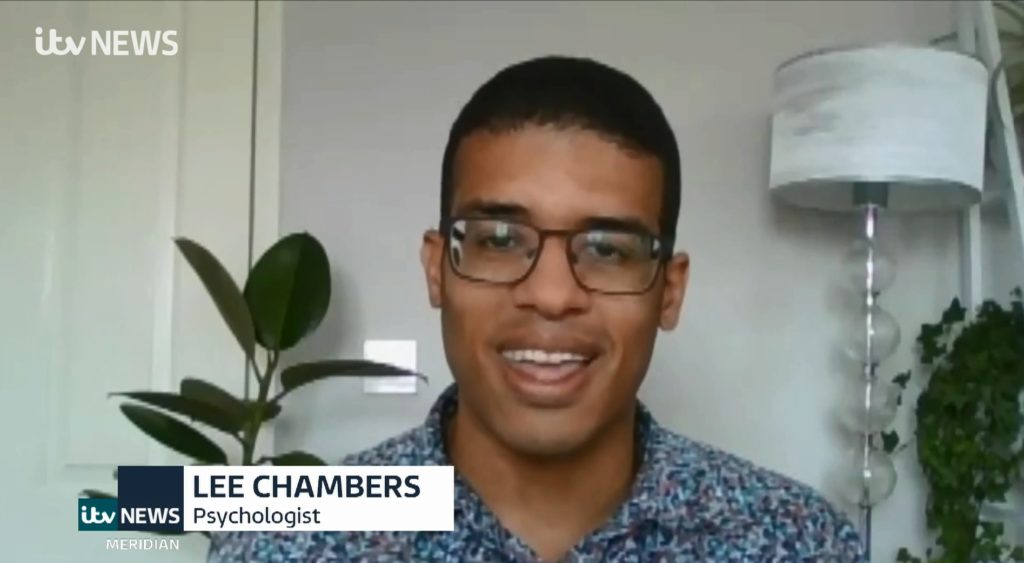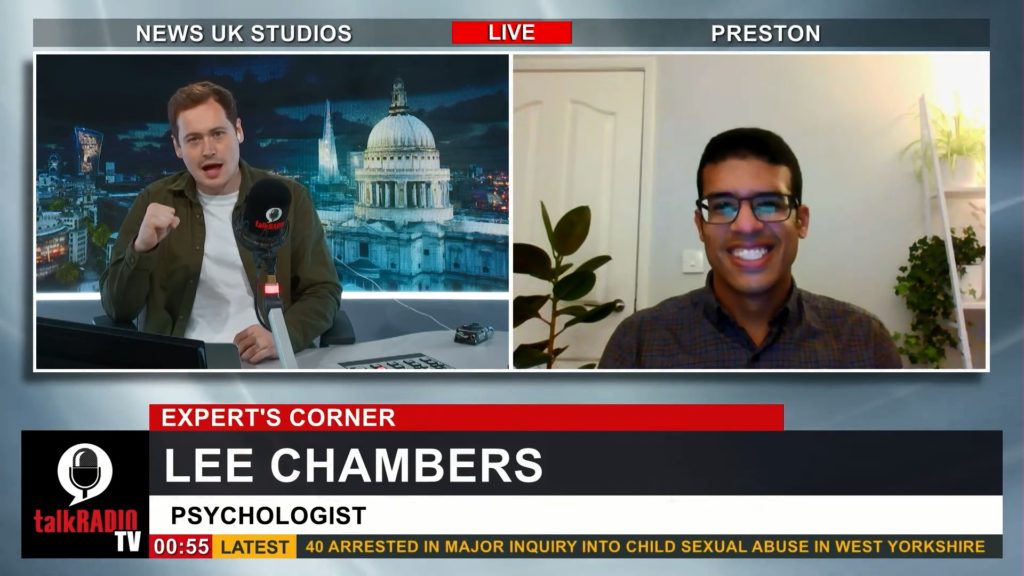 Podcast Guesting
Lee Chambers As A Podcast Guest
Lee speaks with passion and insight on topics such as the human future of work, the psychology of environments, the importance of sleep and organisation culture and its impact on workplace wellbeing. As a veteran of over 80 shows, he continues to bring fresh ideas delivered in actionable chunks.
About Lee Chambers
Lee is an Business Psychologist, Wellbeing Consultant and Founder of Essentialise Workplace Wellbeing. He has worked within Local Government, Elite Sports and a National Bank as well as building his first business, PhenomGames, which he recently sold.
Interested in discussing how Lee could help you?
Contact his team today on +447912 690856 or email info@leechambers.org
Expert comment
Provides authority contribution on a short deadline targeted to your context and audience.
radio interview
Comfortable, energetic and dynamic radio presenter and guest interviews.
Podcast guest
Engaging, insightful and conversational podcast guest on a variety of topics.
keynote speaker
Passionate, connected and emotive speaking delivery with actionable takeaways.