Lee Chambers
Keynote and Panel Speaker
Delivers with impact, with your audience in mind. A Black, autistic male ally, psychologist and media contributor.
Topics include wellbeing, inclusion and leadership.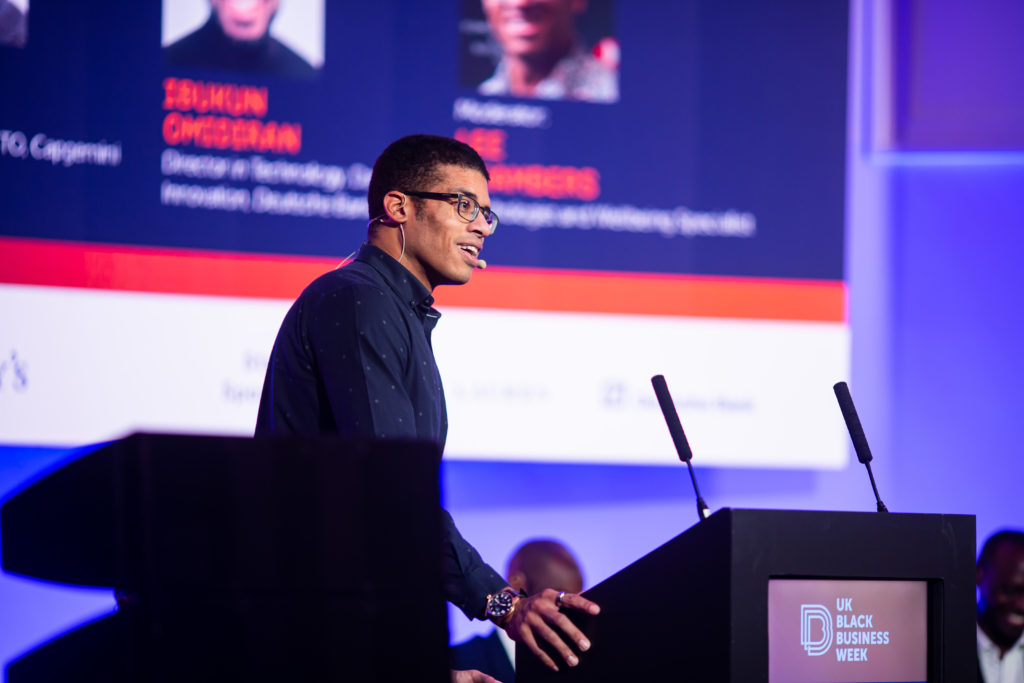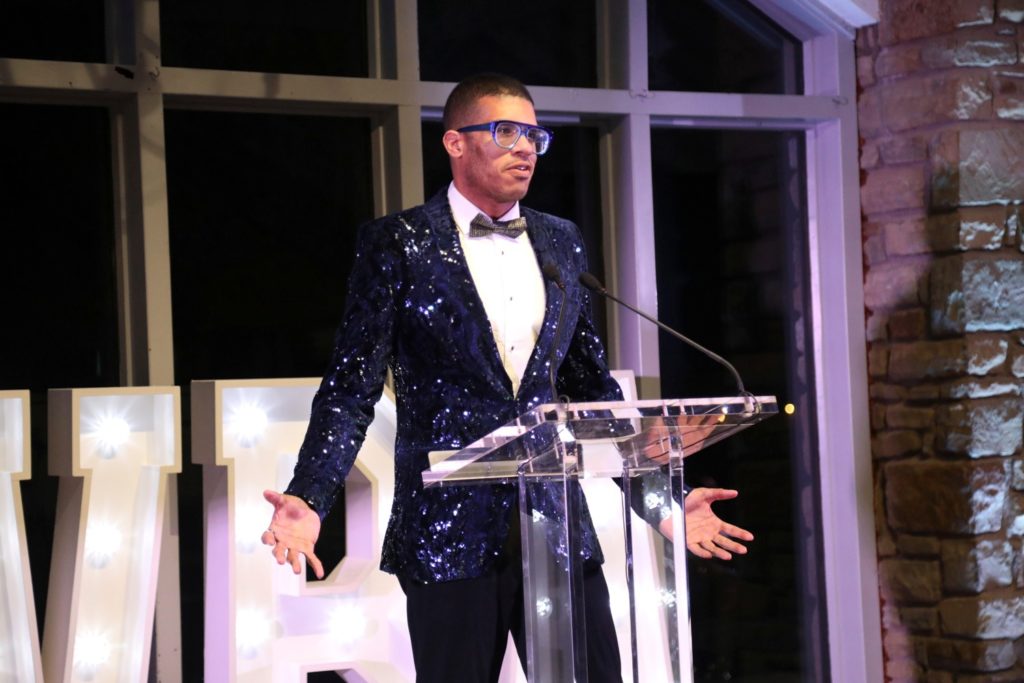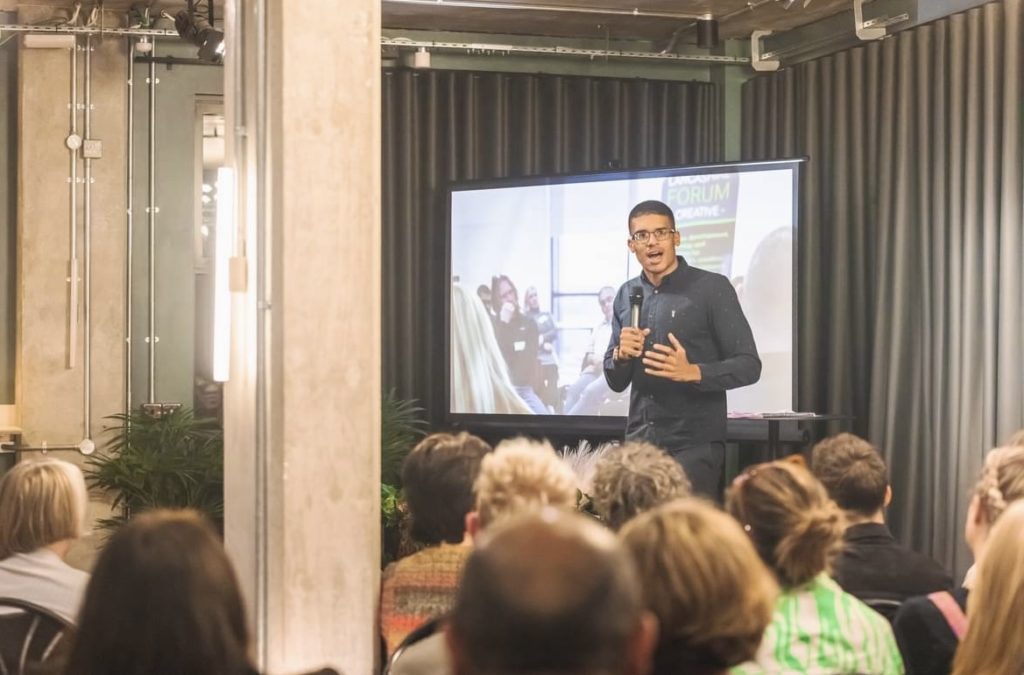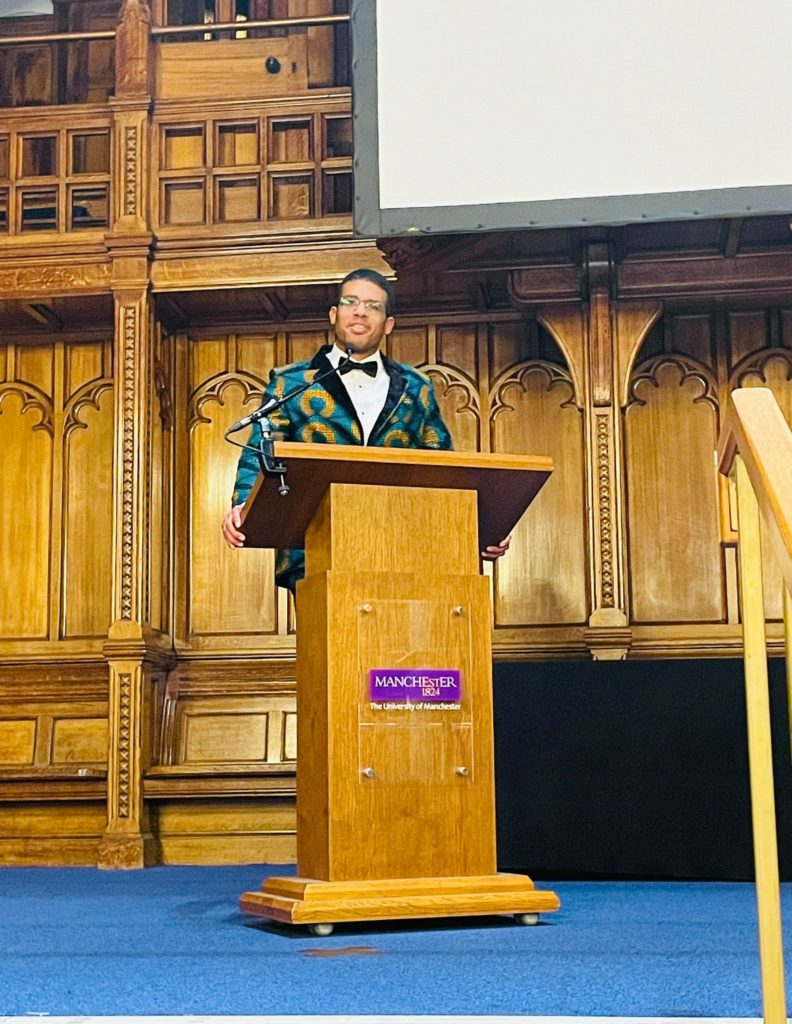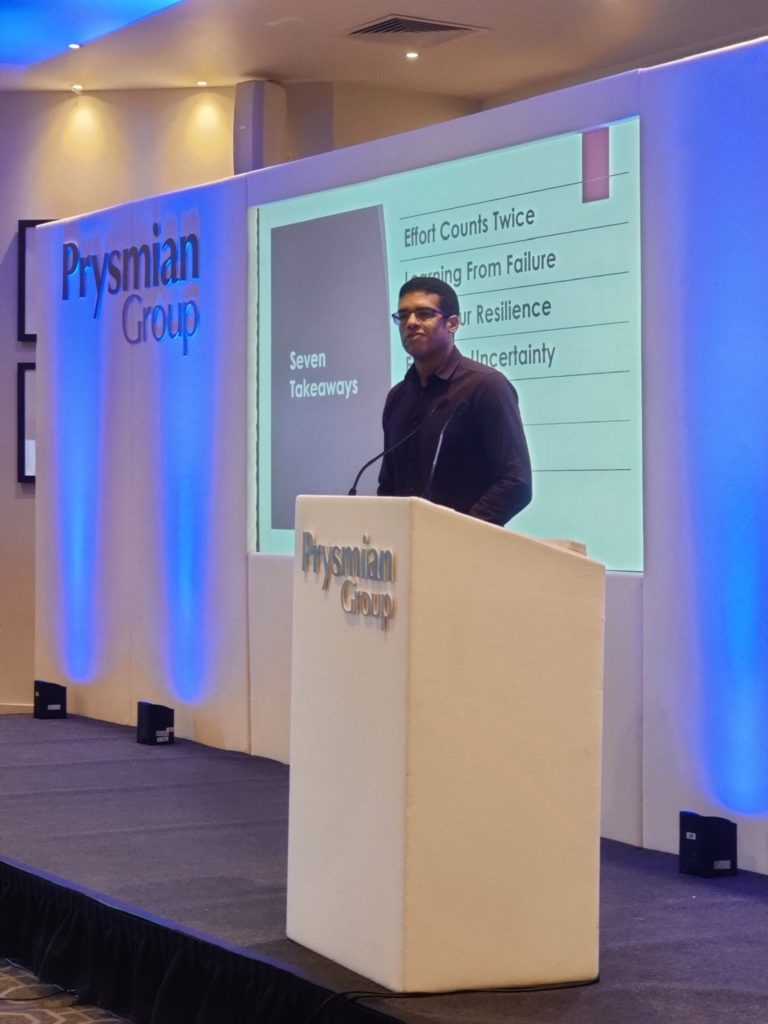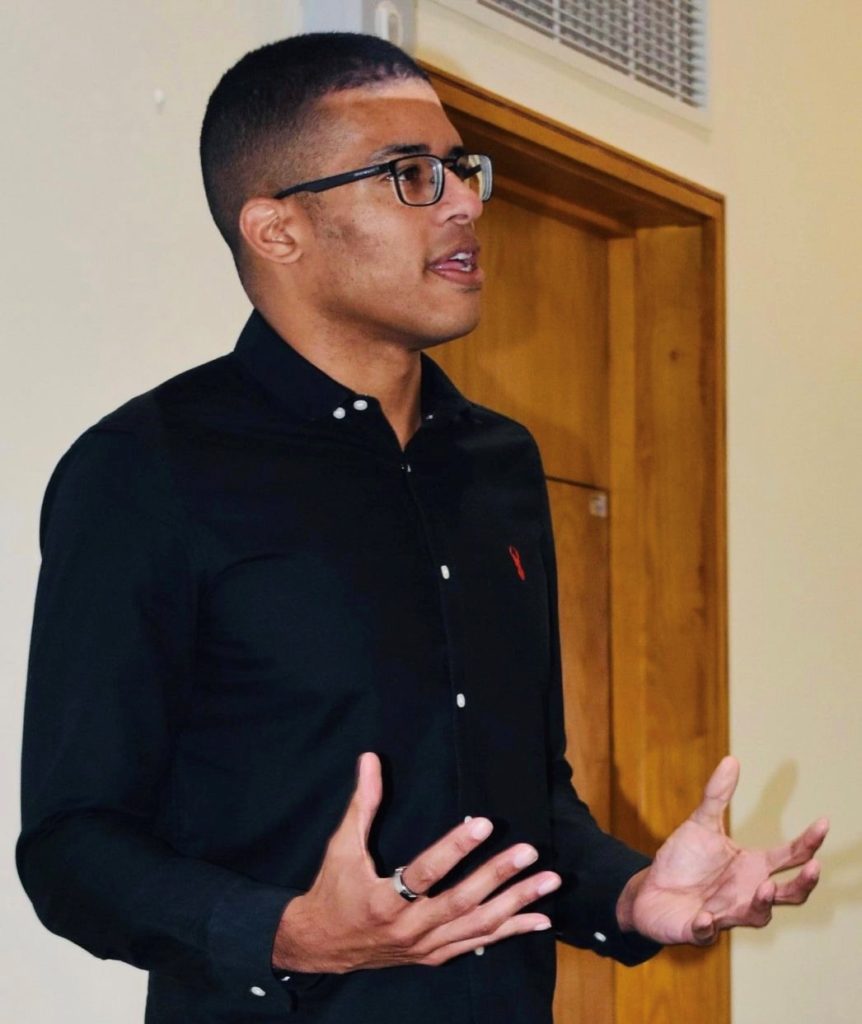 Places I've Spoken At:
Bloomberg Global Equality Summit
ADP Leadership Conference
Prysmian Group Leaders Event
National Academy of Sciences
Amazon Prime Video
UK Black Business Show
Coventry University
Manchester University
Accountex
Leicester Digital Live
IRIS Software All In Event
The Health and Wellbeing Conference
Wellness in the City
Richmond Human Resource Forum
What Do I Speak On?
I speak on a variety of topics, covering aspects of wellbeing, inclusion, leadership and entrepreneurship. As a psychologist, a serial founder and working cross-sector with clients, I bring expertise, actionable insights and future trends through engaging, practical and refreshing delivery.
While all talks are crafted around your theme, audience and outcomes, below are some topics recently delivered.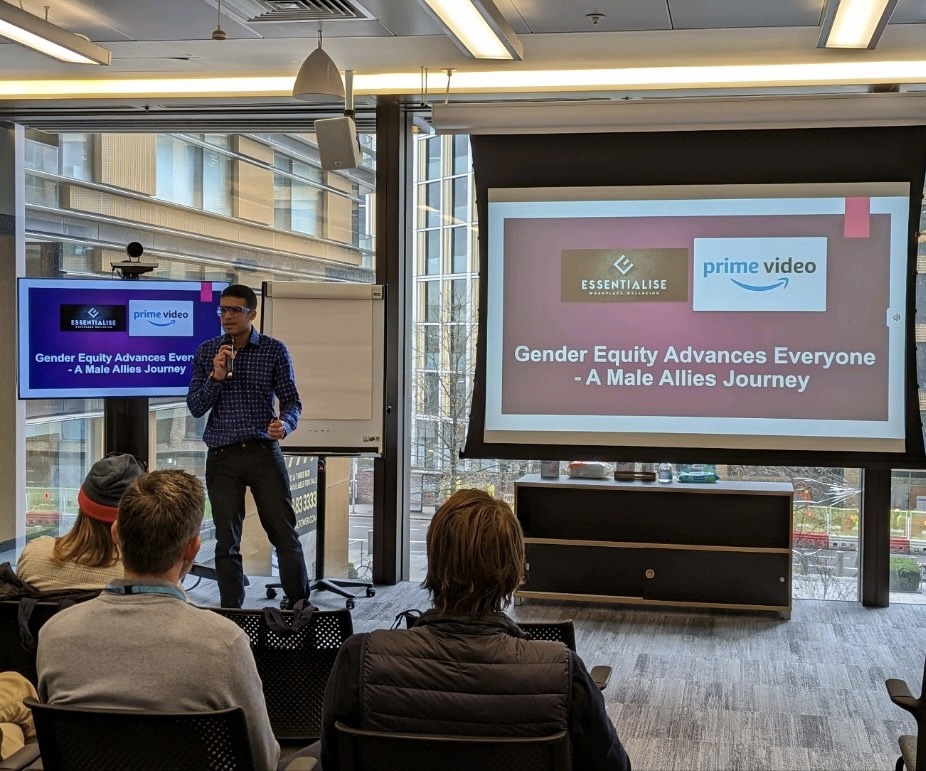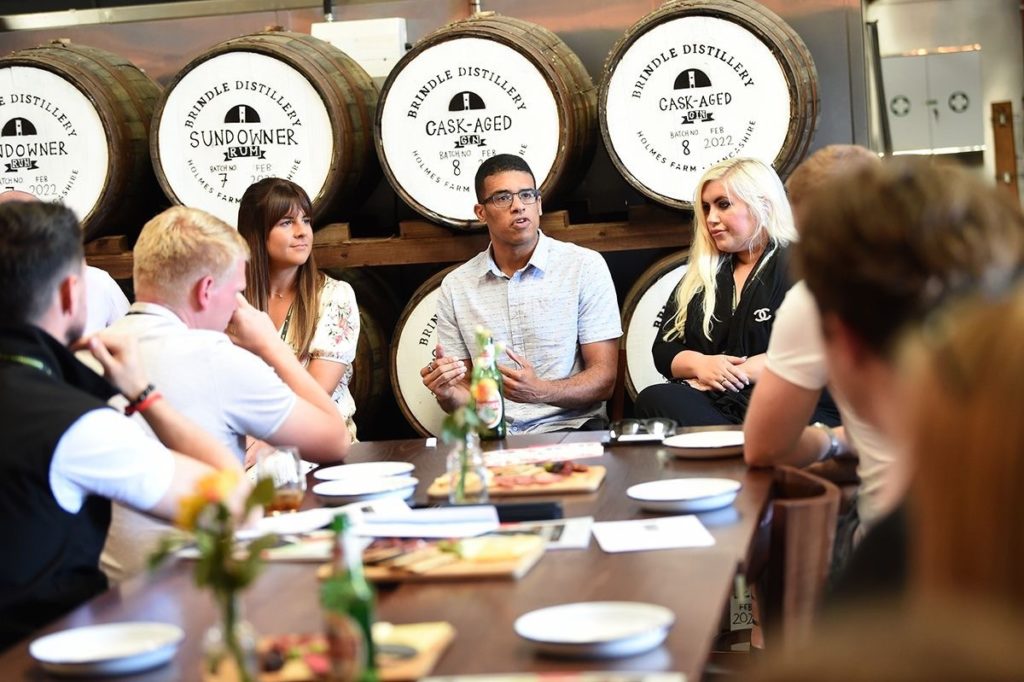 Talks Delivered in the last 12 Months:
The Future of Workplace Wellbeing
Male Allyship: From Words to Action
Black Mental Health: The Missing Conversation
Inclusive Leadership in a Dynamic World
Seven Lessons from a Life Lived at Speed
Neuroinclusion: An Insiders Guide
Men and Menopause: Beyond the Hot Flush
Resilience: It's Not What You Think It Is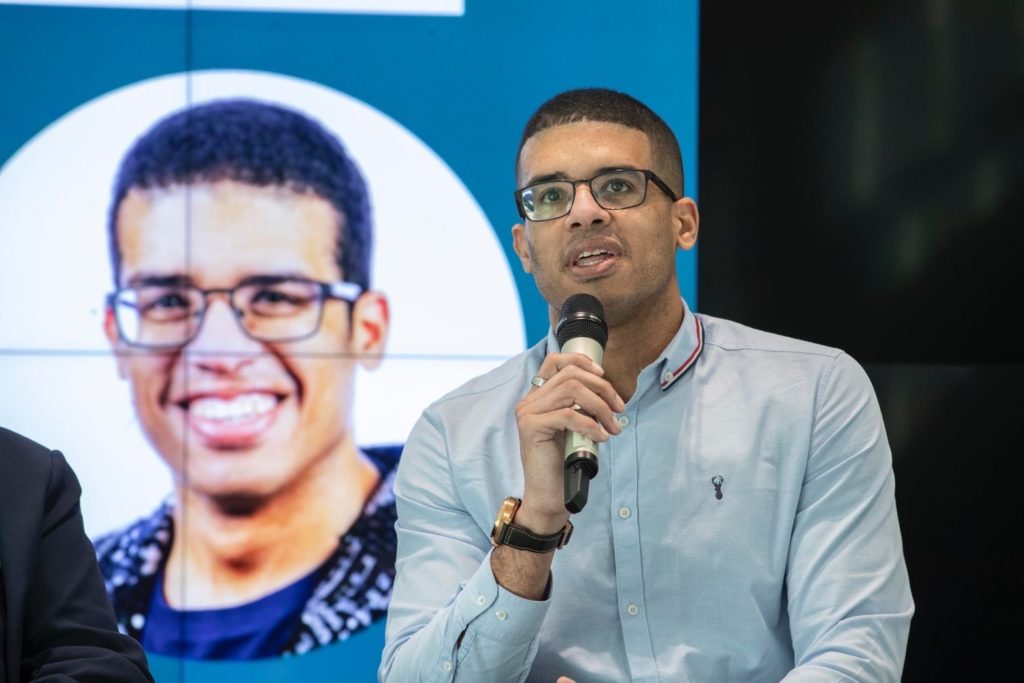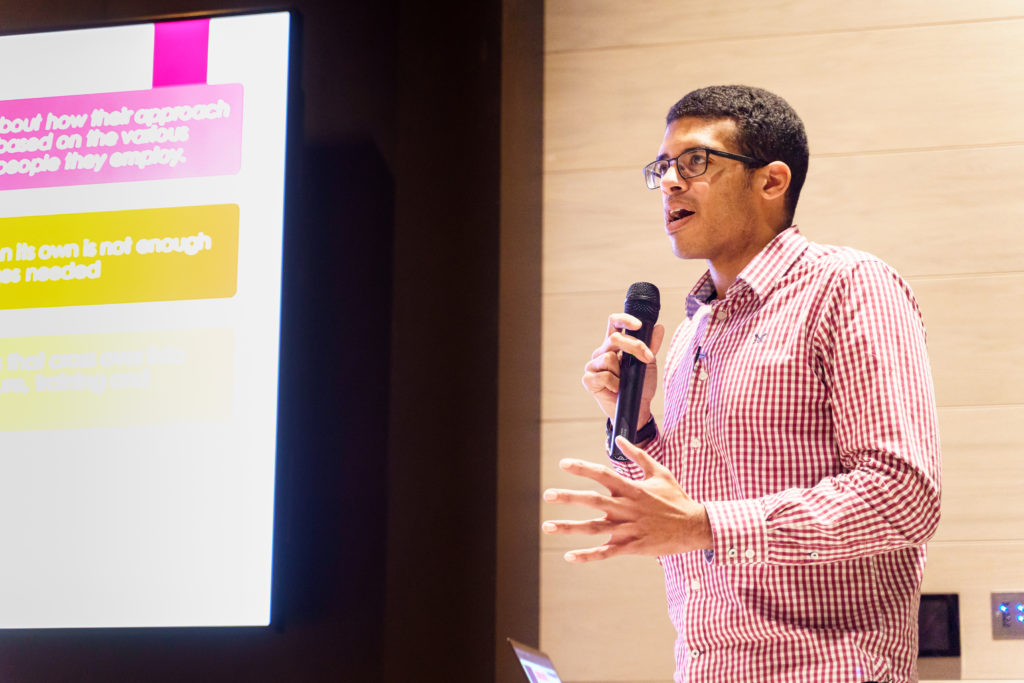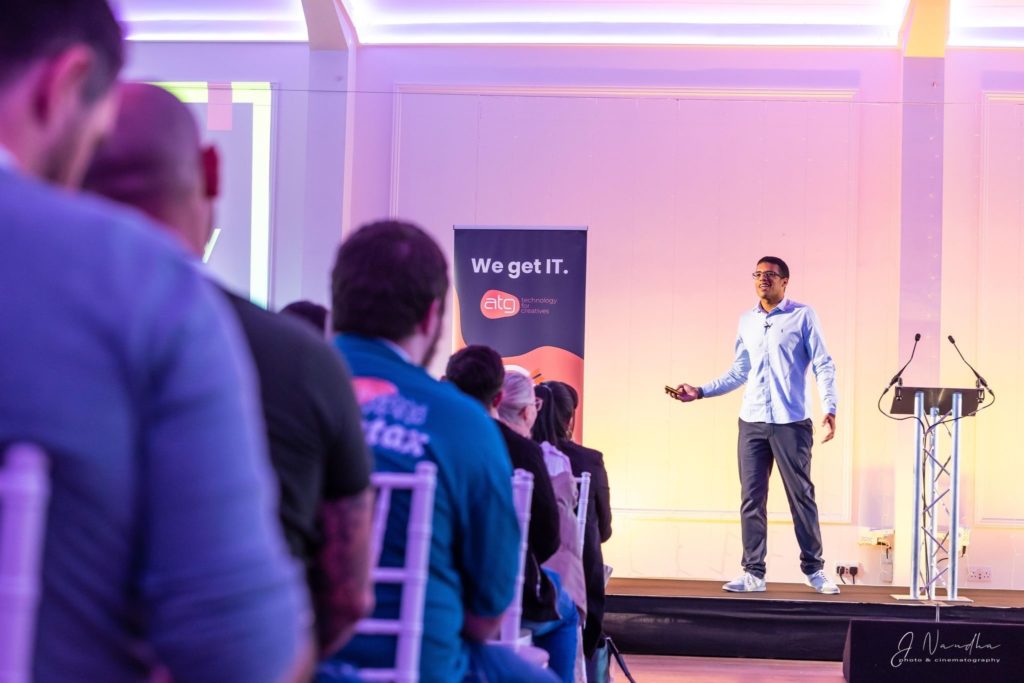 What Are You Waiting For?
Book Lee for your event today.
Email the team at info@leechambers.org or contact us here.
Urgent query? We are available on 01772 846198.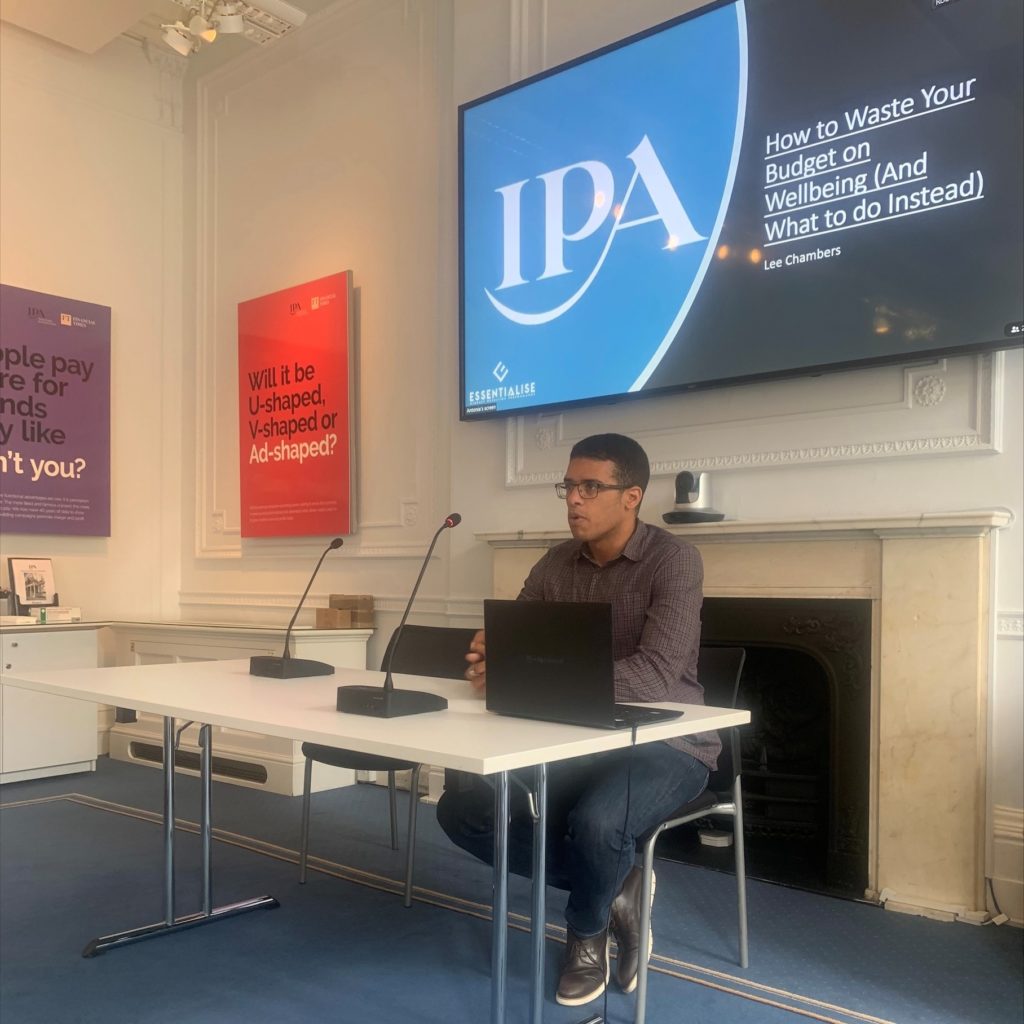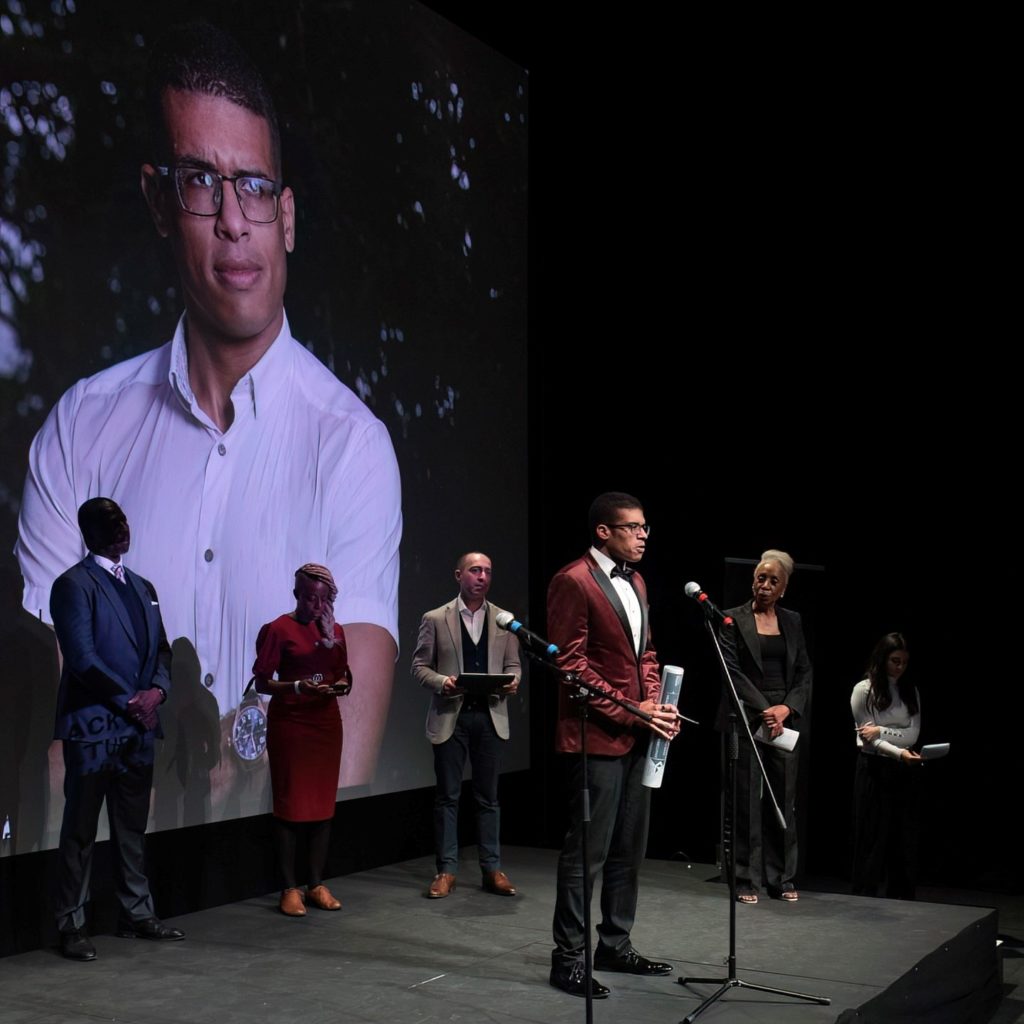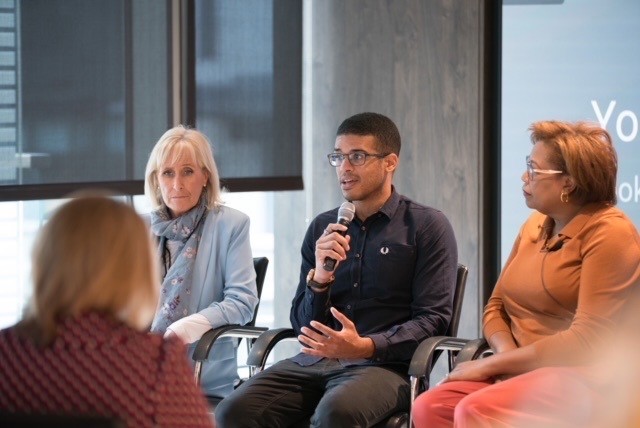 Companies Lee has spoken at:
Amazon
Ubisoft