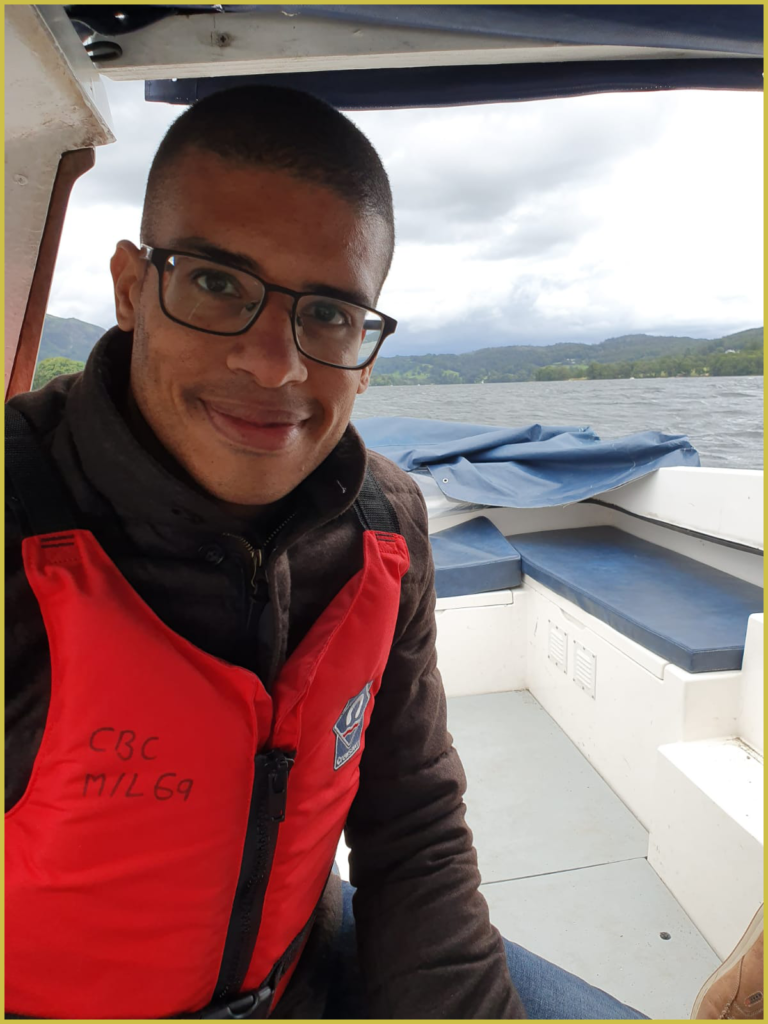 Lee Chambers – My Mission
I am, in many ways, a renegade of an Environmental Psychologist. I am not steeped in research, and I have spent my time trying to understand elements of physiology after losing the ability to walk.
This has taken me on a journey to attempt to influence our working environments, a place where we spend countless hours carrying out specific tasks. By using critical thinking about spaces, places, and how people interact with them, I have become a Wellbeing Consultant.
By using multidisciplinary theories to integrate regenerative practices into workplaces, my mission is to make where we work a place that energises us, rather than drains us.
Lee Chambers – My Delivery
I combine environmental psychology assessments with both physical and mental health workshops, designed to build employee awareness around sleep, nutriton, mindset and habits.
I provide training for wellbeing champions, enabling them to build commuities within organisations so that wellbeing becomes embedded within business processes. And I assist leadership and management teams with measuring it benefits, planning strategy, and igniting a shift in culture.
Lee Chambers – My Experience
Losing my ability to walk changed my worldview completely, and propelled me on a journey to understand how we, as humans, can optimise our bodies and our minds.
I have worked in the Private Sector, the Public Sector and in Elite Sports. I have founded 3 businesses, two of which still run today. I have a Level 4 or above qualification in:

Nutrition For Human Performance
Strength and Conditioning Coaching
Sleep Consultancy
Coaching and Mentoring
Leadership and Management

I blend these together with my lived experience to create a bespoke wellbeing solution for your organisation.
Lee Chambers – My Life

I live in Preston, Lancashire with my wife and two children. When I'm not boosting employee wellbeing, I coach a disability football team, and I enjoy reading thought-provoking books and walking in nature.

As part of my social enterprise, I speak about the challenges I've faced and the obstacles I've overcome in colleges and schools.

I love travelling and immersing myself in different cultures. I have a passion for understanding complexity, which lead me to follow Formula One and have a keen interest in Neuroscience.

I enjoy a variety of music, from Classical to Coldplay, and always cherish the chance to eat good food with good friends.